A few months after the release of Oxnard, the talented Anderson Paak has just released a new studio album, Ventura.
The work was recorded in the same sessions as Oxnard. And has eleven unreleased tracks, including collaborations with names like Andre 3000, Brandy, Smokey Robinson and even the late singer Nate Dogg.
In a statement, the singer commented on the inspirations behind the work: Ntor R & B is back with a new album:
"Growing up in Oxnard gave me the courage and soul to find my voice. In the next town, I went still beyond and found my depth. The duality of each of these places inspired me a lot and through that I made two albums at the same time. But I held the release of one because there would be many songs to play live for you! I like to finish things in an even number then welcome, Ventura."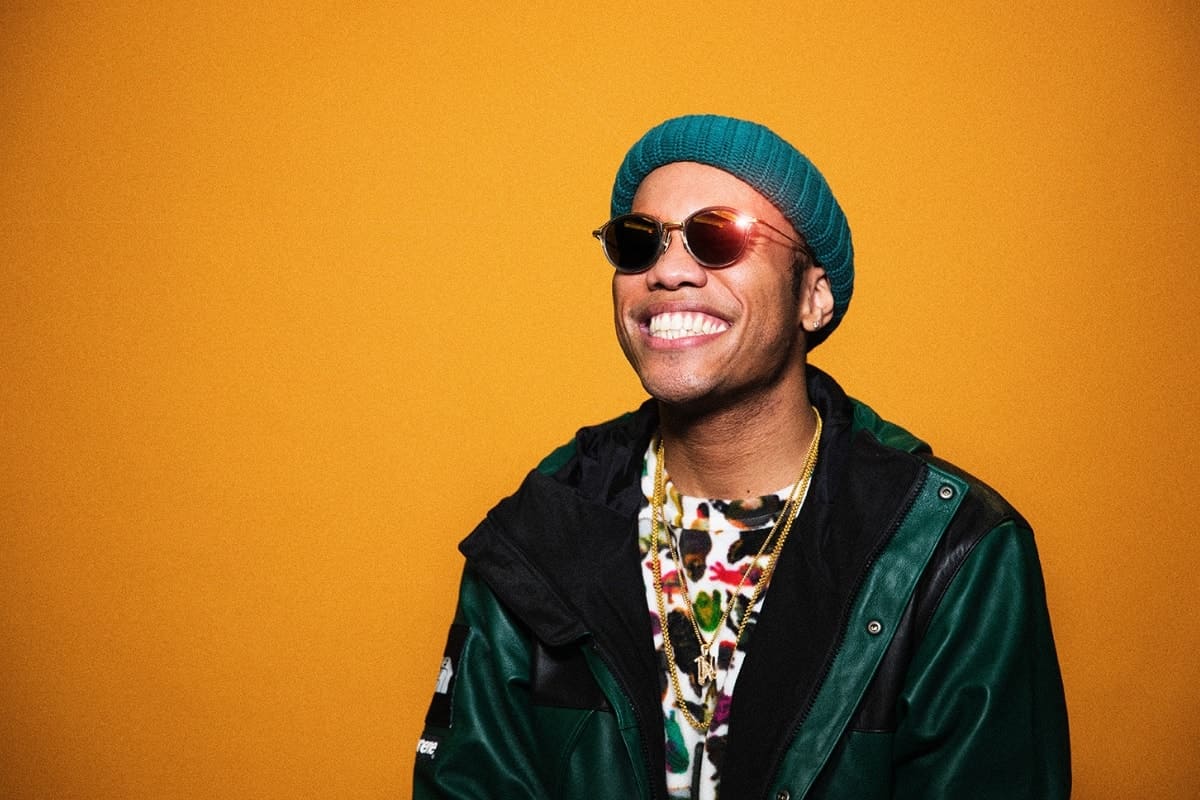 Fans and critics will be pleased with Paak's latest album.
Unlike the previous "Oxnard", here Anderson Paak isnt very close, but he happily lets the rime go off to André 3000. Who by now is always and only featuring quality.
In the initial "Come Home" with a glowing wordplay ("We fightin '/ We might need counseling / Possibly more me so it / Sounds to me / Frowns will be / Grounds to leave / Hounds will be / Looking for you "). Those rare times when Paak engages in rap (" Winner's Circle ") he does it as a star with double beats and effective bars ("Bring her home and I 'mma bust out the residence / When I get the kushy I get dumb like the President").
"Jet Black" together with Brandy could be the next single with that clap hand and dancefloor sticky bass. In "Reachin '2 Much" you can see reminiscences of vocal and orchestral arrangements à the Quincy Jones and finally Pharrell also arrives at produce "Twilight".
"Ventura" is a very enjoyable album where Anderson Paak is on the safe side with his characteristic voice.
His versatility and elegant arrangements that start from jazz funk with a rhythm that is predominant. If we want to find the defect, we could perhaps say that it plays on territories that are all too classic and not very risky (except in "Chosen one", a very sophisticated piece in terms of rhythm and structure).
---
Check out also: Interviewing Frank Ocean