We're still in July but already 2019 is filled with some beloved celebrity breakups. While we've might have seen some of them coming, others have truly come as a chock.
Here are the couple Celebrity Breakups of 2019.. so far
Lily Allen & Meridian Dan
Starting in January, while attending the 'How to Fail' with Elizabeth Day podcast, Lilly Allen revealed she was single for the first time since she was about 15.
Gigi Hadid  & Zayn Malik
After their first brief split, the models Gigi Hadid and Zayn Malik seem to have split ways for good, since early January. However, since May, Zayn has been following Gigi back on Instagram. Maybe there's still be hope for this couple..
Lady Gaga & Cristian Carino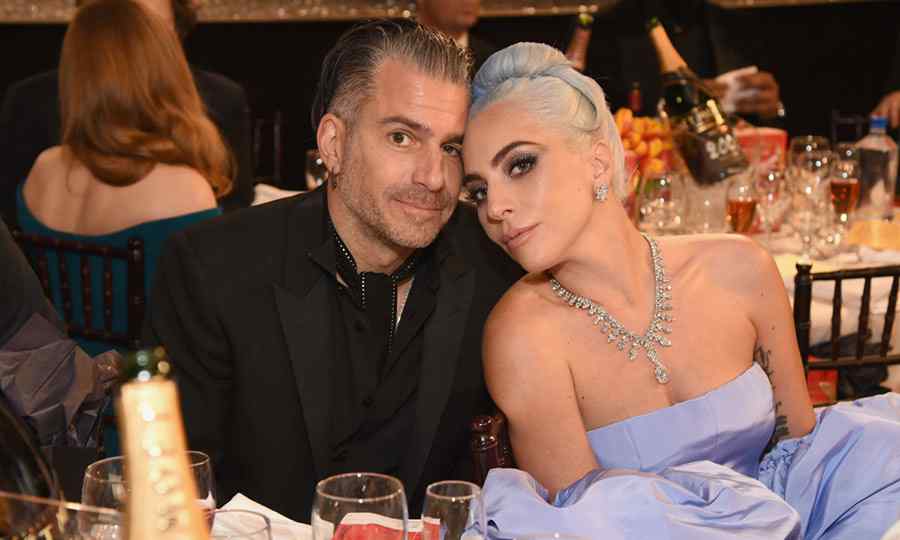 Moving on to February, another shocking celebrity breakup of 2019: Lady Gaga and her agent-turned-fiancé Christian Carino. The couple was first spotted about a year ago, but had announced their engagement at last October 2018.
The couple made several joint appearances during the A Star is Born press circuit. However, at the Oscars Ceremony (where THAT performance occurred), Lady Gaga appeared solo. Coincidence?
Khloe Kardashian & Tristan Thompson
After many setbacks, Khloe Kardashian has put a definite end to her relationship with Tristan Thompson. After previous accusations of infidelity, the last straw came when Khloe found out he was involved with Jordyn Woods, the long-time best friend of her sister Kylie. The post-breakup drama was even filmed for the series Keeping Up With The Kardashians.
Adele & Simon Konecki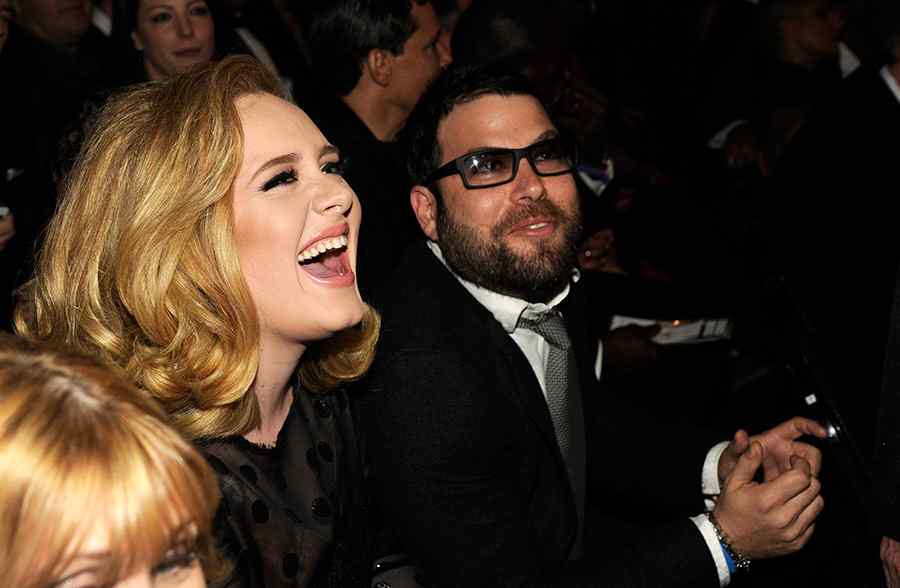 This one really broke our hearts. Celebrity couple Adele & her husband of 3 years, Simon Konecki, announced their separation this April. The couple asked for privacy during the period, while assuring they intend to raise their son together lovingly.
Bradley Cooper & Irina Shayk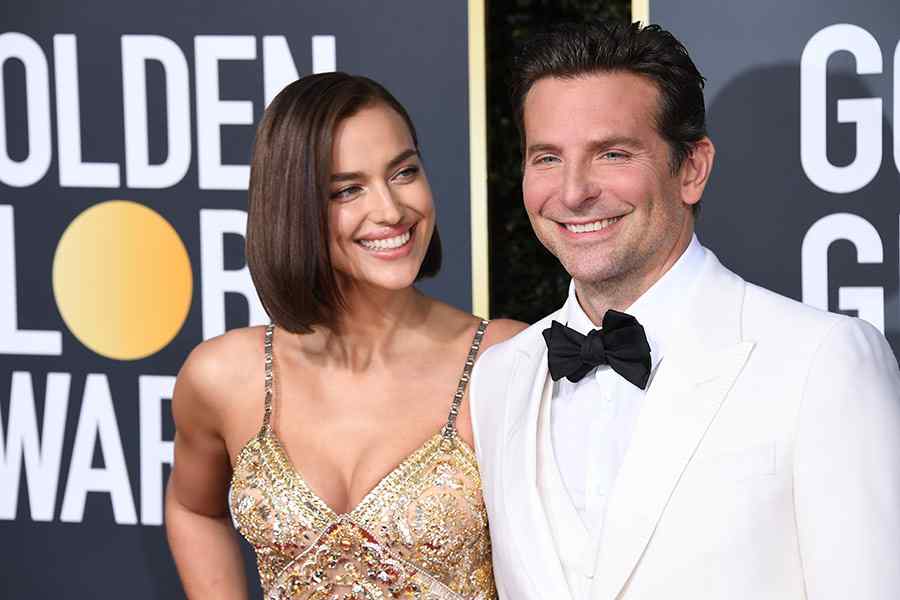 Yes, you guessed it. The latest celebrity dramatic breakup couple is Bradley & Irina. While the movie A Star is Born rave Bradley several reviews and awards, their relationship took the other route. The couple, who had been together for 4 years, and share a daughter of two, announced their separation in June.
The separation came right after several rumors started between Bradley & Lady Gaga. While they both shut down such rumors, and have so far never appeared together in public, to this day suspicions increase.