After we went through some of our favorite herbal teas and its amazing relaxing properties, it's now time to go through other relaxing hacks – calming mobile apps.
We all know the theory: we need balance in our life. If we succumb too much to stress, we won't be any happy (or productive, for that matter!). However, in today's fast-pacing society, it's easy to forget these fundamentals.
Luckily, there were people who tacked this issue.
Here are the top 3 calming mobile apps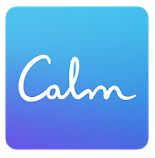 Calm is today's leading app for sleep improvement and meditation. Its focus is to ease the minds of its users, by applying principles of mindfulness and meditation.
Though out to the pixel, Calm offers a tranquilizing experience from the moment you open the app. From its seamless interface to its calming music and and guided meditaions,  the app promises to easy the most stressed users.
This is a freemium app, meaning while you can download it for free some of its contents require subscription. Every day, Calm's subscribers will get a 10 minute "Daily Calm" which is meant to make you unwind from your busy day worries.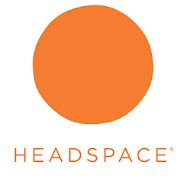 Headspace is a free mediation, mindfulness and, sleep app. Whether you have or haven't done it before, Headspace promises guided meditations adequate for each level. Moreover, each meditation exercise is constructed with the goal of capacitating you to deal with different conflicts.
This calming app will help you to be mindful and therefore capable of training your mind's responses to stressful situations. And because this something that most of us have disregarded at some point in our lives, Headspace decided to create a special mindful segment for kids – Headspace for Kids.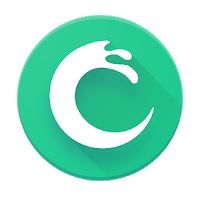 Ranking #3 in our calming mobile apps is Pacifica – Stress & Anxiety.
This app promises to help its users fight stress, anxiety, and depression.  To do so, Pacifica works with psychologists-designed tools based on cognitive behavioral therapy. By using tools such as the Habit Tracking, Pacifica aims to break negative cycles that foster anxiety and depression.
And for those of you who have a hard time achieving mindfulness, know that Pacifica has one tool that might help. The Mood Tracker lets you keep a diary of your mood and feelings throughout the day. Try to create a habit to input these notes, and take the time to really explain them so you'll later understand why.
Same as in anything in your life, focus on taking a few right steps at a time and don't rush the end result. Progressively, they will appear.