The hottest trends in fashion and beauty have just come off the catwalks of the world's top fashion weeks and we are all anxious to know what awaits us. Will Spring and Summer be full of color in 2019? Or will they be more minimalist? We brought you the 03 Makeup Trends for these seasons inspired by what we saw in the parades.
#1 – No makeup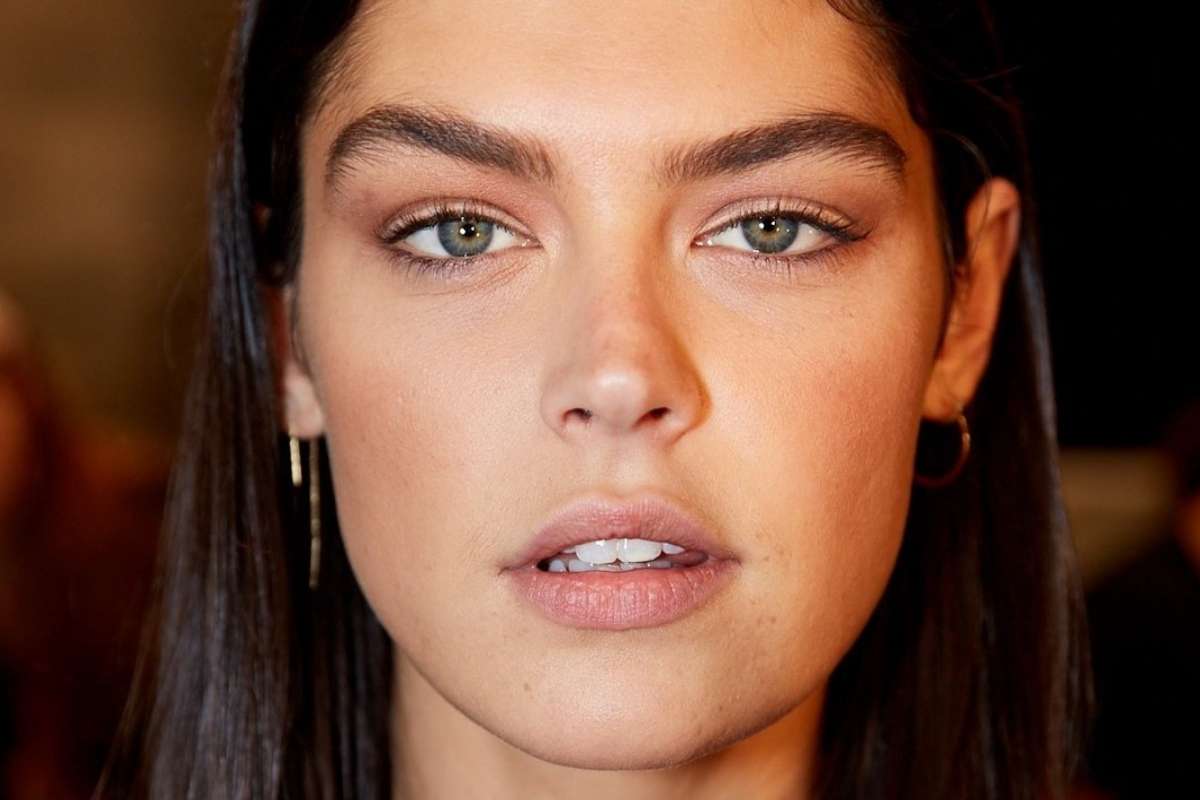 Yes, you read correctly.
Light makeup (looking like you're using nothing) is a trend that has used so much by makeup artists at Fashion Weeks in 2019. In this spring, the rule is to bet on naturalness! The most important thing you will need to join this trend is flawless skin – for this, see our post about skincare routine.
After that, use light concealer for dark circles and a light-colored lip balm.
#2 – Red fruits lips
Strawberry, watermelon, apple … red fruits will take care of your lips at Spring and Summer in 2019! Reddish-colored lipsticks will color our seasons – See the Kim Kardashian Classic Red Colletion: https://kkwbeauty.com/collections/classic-red
#3 – Power eyebrows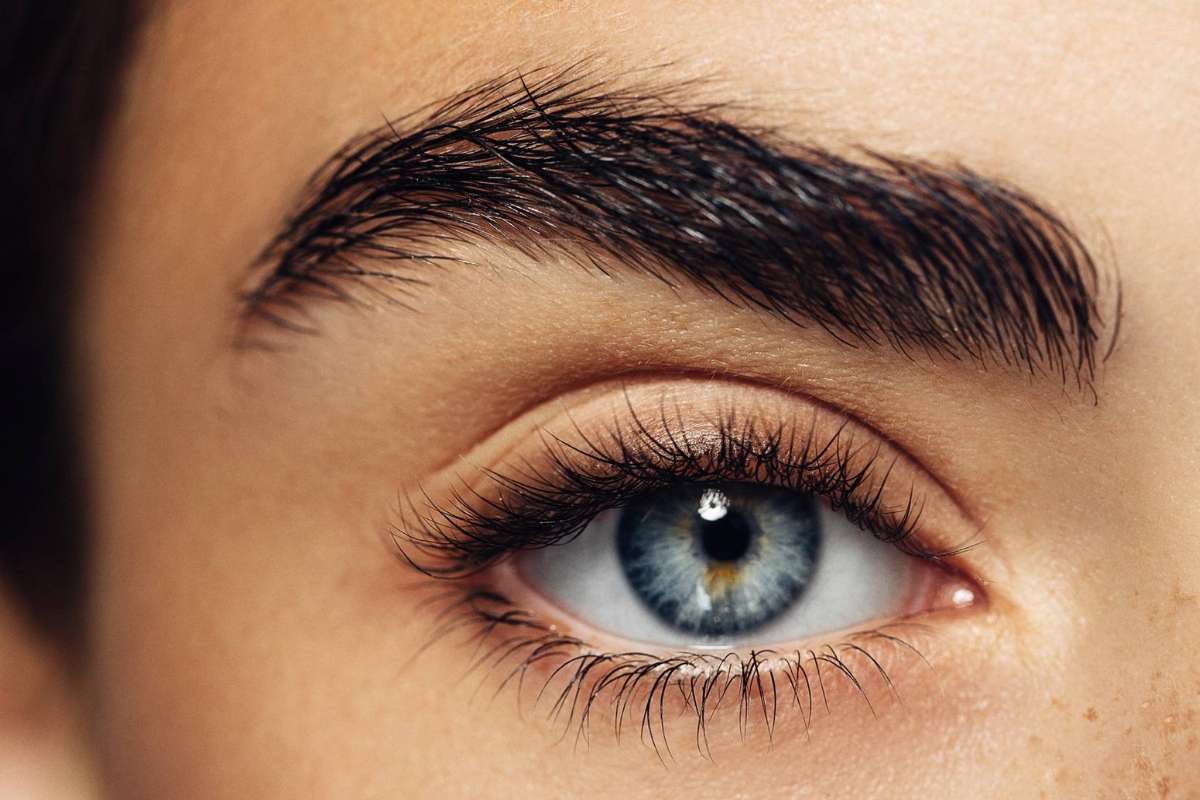 Just like last year, in 2019 the dark eyebrows dominated the catwalks.
And the best part: it's very easy to join this trend! Just use some eyebrow gel (with or without color) and brush your eyebrows with it.  And, of course, don´t trim them.
Did you like the post? Let us know if you try some of the makeup trend quoted here.